CRS goes Fårö
5 sep kl. 08:00–8 sep kl. 16:00
Inkvartering Sudersand.
Preliminärt upplägg:
Tor 5/9
Em: distans
Fre 6/9:
Fm: fartlek
Em: "5-kamp"
Lör 7/9
Långpass

Sön 8/9
Fm: distans
———————————————————————————————————————————————————————————-
New Zealand 2019 with Club Running Sweden
December 26th 2019 until January 18th 2020.
Max number of people: 20-25 people.
Traveling the length of the country. From Auckland in the North to Queenstown and the world-famous Milford sound in the south. A true running adventure for all of us that like beautiful landscape, wonderful beaches, and to be embraced by the friendliest nation on the planet.
Flight from Stockholm with a stop along the way to break up the long journey. One nights stay in Dubai, or south east Asia.
Day 1-3 – Auckland
Brief description: After a long travel we will spend two nights in Auckland to enjoy the largest city, and all of its off the beaten track glory.
Running experience – We will run the made famous by Arthur Lydiard Waitarua's in the Waitakere ranges (Distance range between 14-30km), were you will see first-hand what made New Zealand the famous running nation it was during the 60's and 70's with the runs infamous Devil's elbow, and rubber legs. A great way to stretch the legs and enjoy history in the making.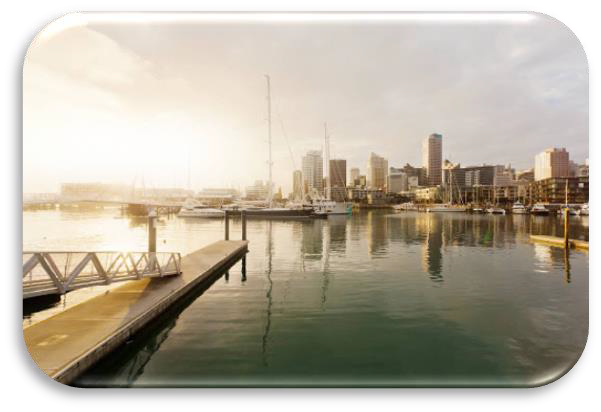 We will also do a workout on the Auckland Domain grass track during these two days,
whilst having some good night's sleep in 4-star accommodation.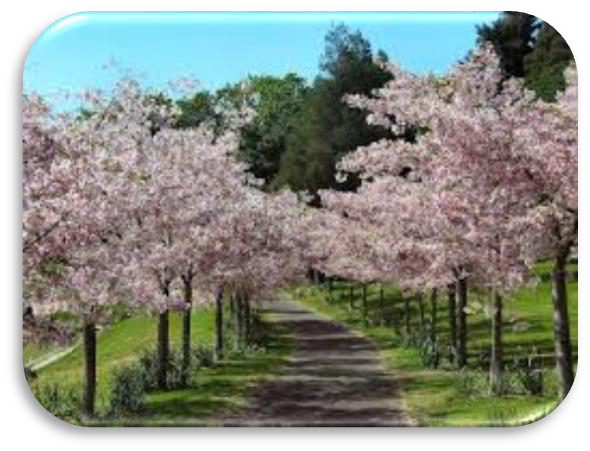 Park run – depending upon days arrival we could do a parkrun.
———————————————————————————————————————————————————————————-